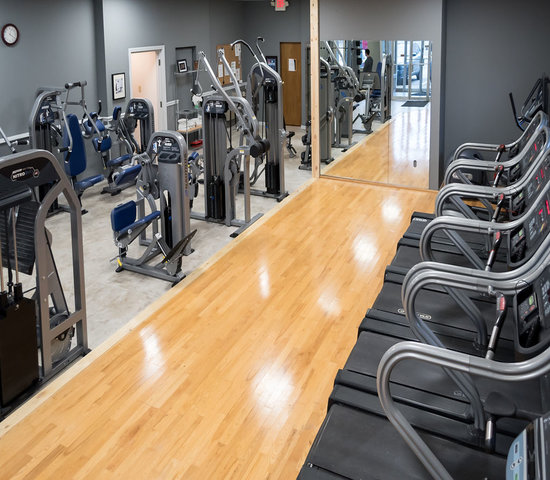 ABOUT Leap Fitness Center
Leap was originally established in 2012 by a local family. On November 20th of 2015 Leap was re-established under new ownership and legal name Leap Fitness Center.
Josh Eller, 25 years old at the time, and originally of Plum Borough decided to risk it all on his first business venture. With the help of his family and friends, Josh was able to purchase the struggling fitness facility.
His idea was to keep the solid foundation (loyal local members) and rebuild. Josh went to Indiana University of Pennsylvania (IUP) were he studied Exercise Science.
He is now the head trainer, specializing in weight-loss. Now thriving Leap Fitness Center is here to stay in Lower Burrell PA!
WE ARE OPEN 24/7
Staffed Hours:
Monday-Friday
9:00am to 1:00pm and 4:00pm to 7:00pm
Saturday
10:00am - 2:00pm